Kokomo • '𝑁𝑎𝑟𝑐𝑜𝑠𝑖𝑠' [Song Premiere + Pre-order]
Narcosis (also known as raptures of the deep) is a reversible alteration in consciousness that occurs while diving at depth. It is caused by a dysfunction of the central nervous system and can lead to a life-threating euphoria and hallucinations.
Diving and the underwater world can be found as the key topic in our album artwork. With this song we wanted to reflect the tension between the peaceful loneliness and the frightening vastness of the water.
— Kokomo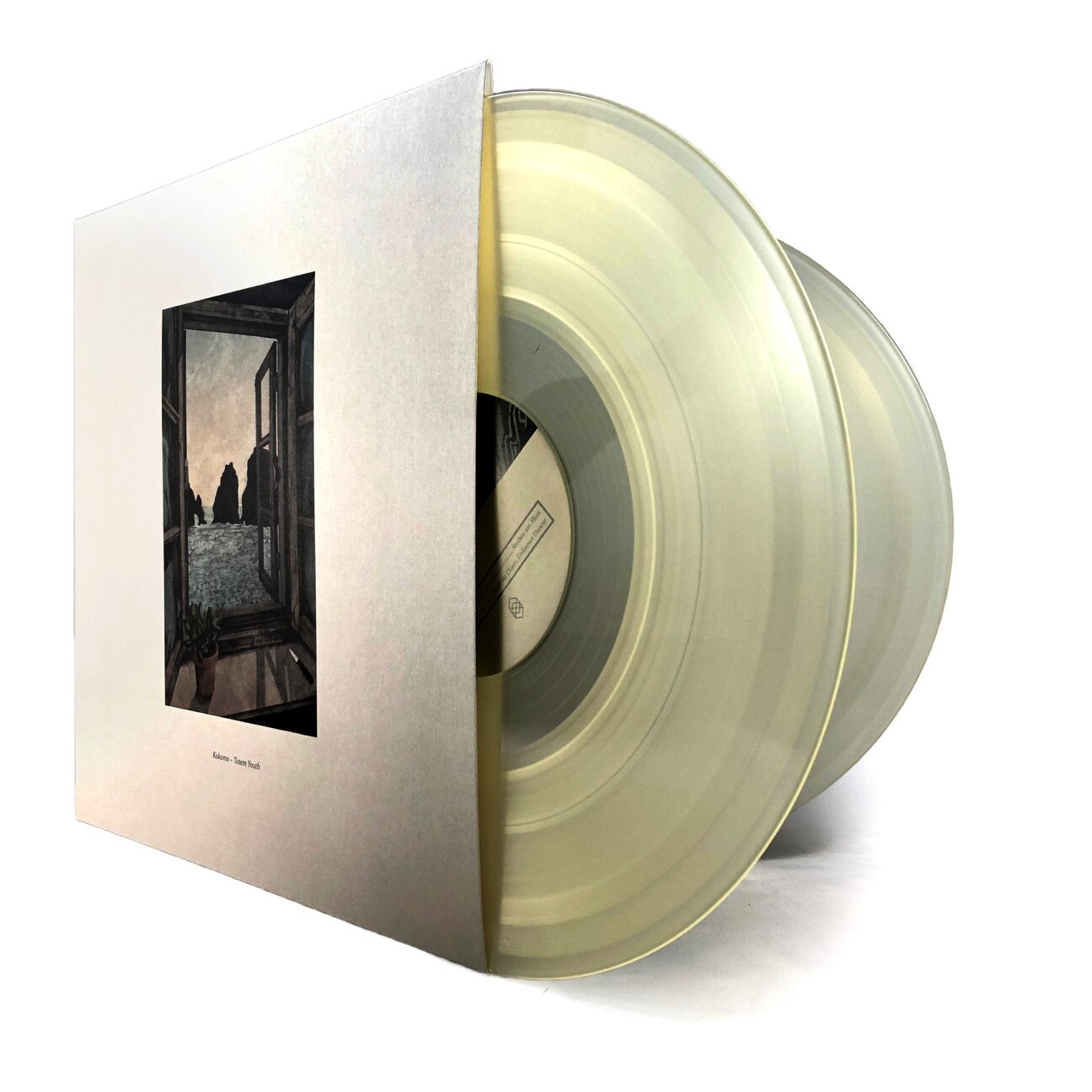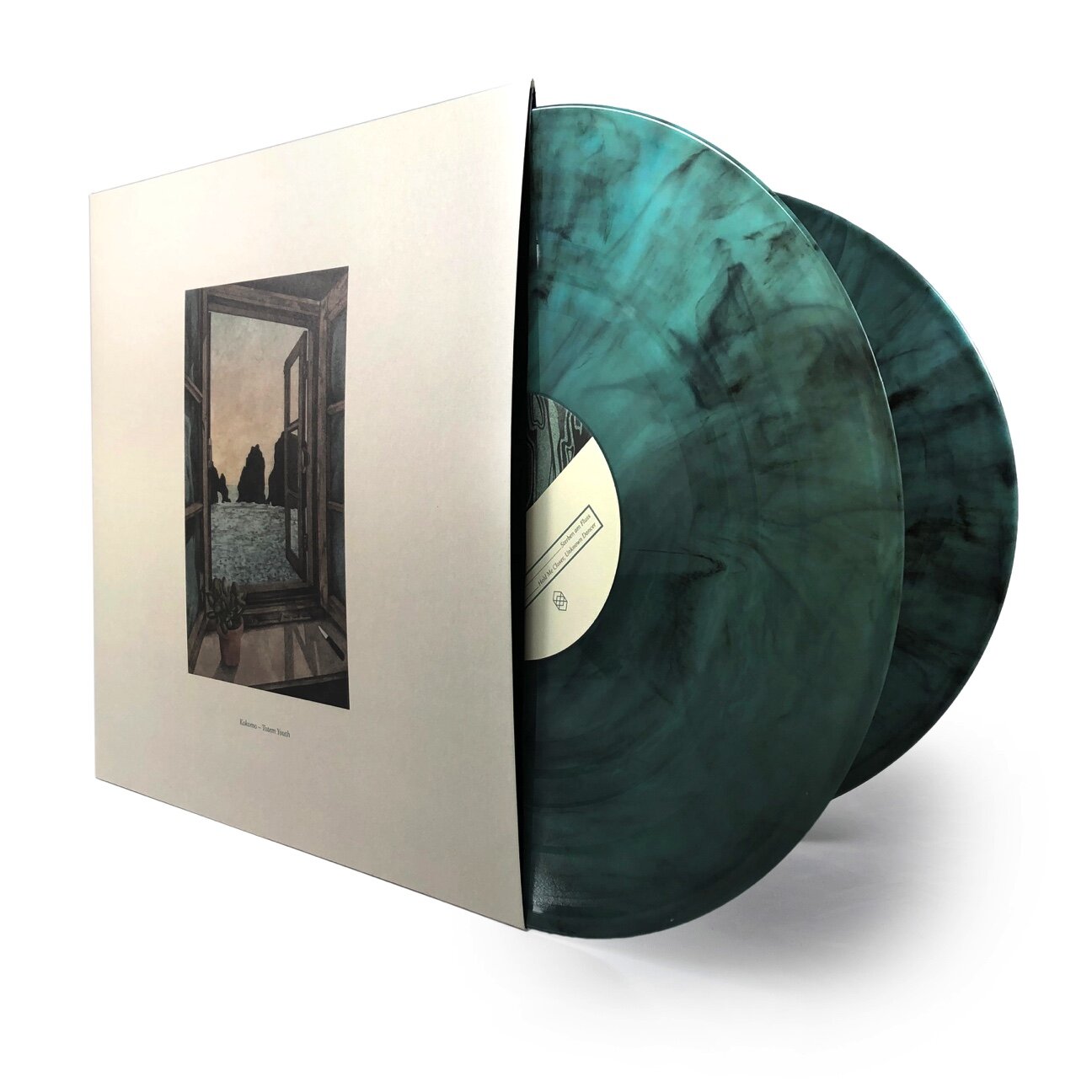 Transparant Turquoise with black marble variant
Release and shipping scheduled for Nov. 15th, 2019.
Artwork by Christian Brix.
Tracklist:
1. Sterben Am Fluss
2. Hold Me Closer, Unknown Dancer
3. Narcosis
4. Golden Guns
5. Melodic Rock Night
6. Der Vogelmann