dunk!records birthday releases this week!
In the past week we had a couple of anniversaries of dunk!records releases, which we merged here.
Happy birthday to These Small Spaces (This Patch Of Sky), The Ascencionst (Ranges), Everything Is Beautiful (Pray For Sound) and Inadequate Shelter (Jeffk)!
This Patch Of Sky • These Small Spaces [2xLP]
Released on Sept. 22nd, 2017
This nine-track album takes listeners on a dynamic journey that navigates from eerie, somber soundscapes into gentle tapestries that build effortlessly into grandiose, soaring compositions – creating a sonic masterpiece, where instruments alone create a powerful and universal language.
Ranges • The Ascensionist
Released on Sept. 22nd, 2017
Ranges is an instrumental post-rock band from Bozeman, Montana. The five-piece brings a captivatingly succinct approach to a musical genre focused on the exploration of time and expanse while still staying true to the founding elements of the genre. Driven by deep concept and storyline, every note and climax is molded to a narrative that pushes the band and the listener to explore deeper compartments of their being both sonically and spiritually. Founded in 2013, Ranges has been writing and releasing music relentlessly to further grow as musicians and as humans.
Pray For Sound • Everything Is Beautiful
Released on Sept. 23rd, 2016
The eleven new songs found on Everything Is Beautiful feature turbulent guitar riffs and heart pounding drums accompanied by sweeping and all encompassing undercurrents of sound that evoke the likes of My Bloody Valentine, Tycho, and Explosions in the Sky. "We discovered a newfound excitement for the music we were making," says Malley of the time spent writing and recording Everything Is Beautiful. "We took our time to finish our ideas, and the end result is something we're all incredibly proud of."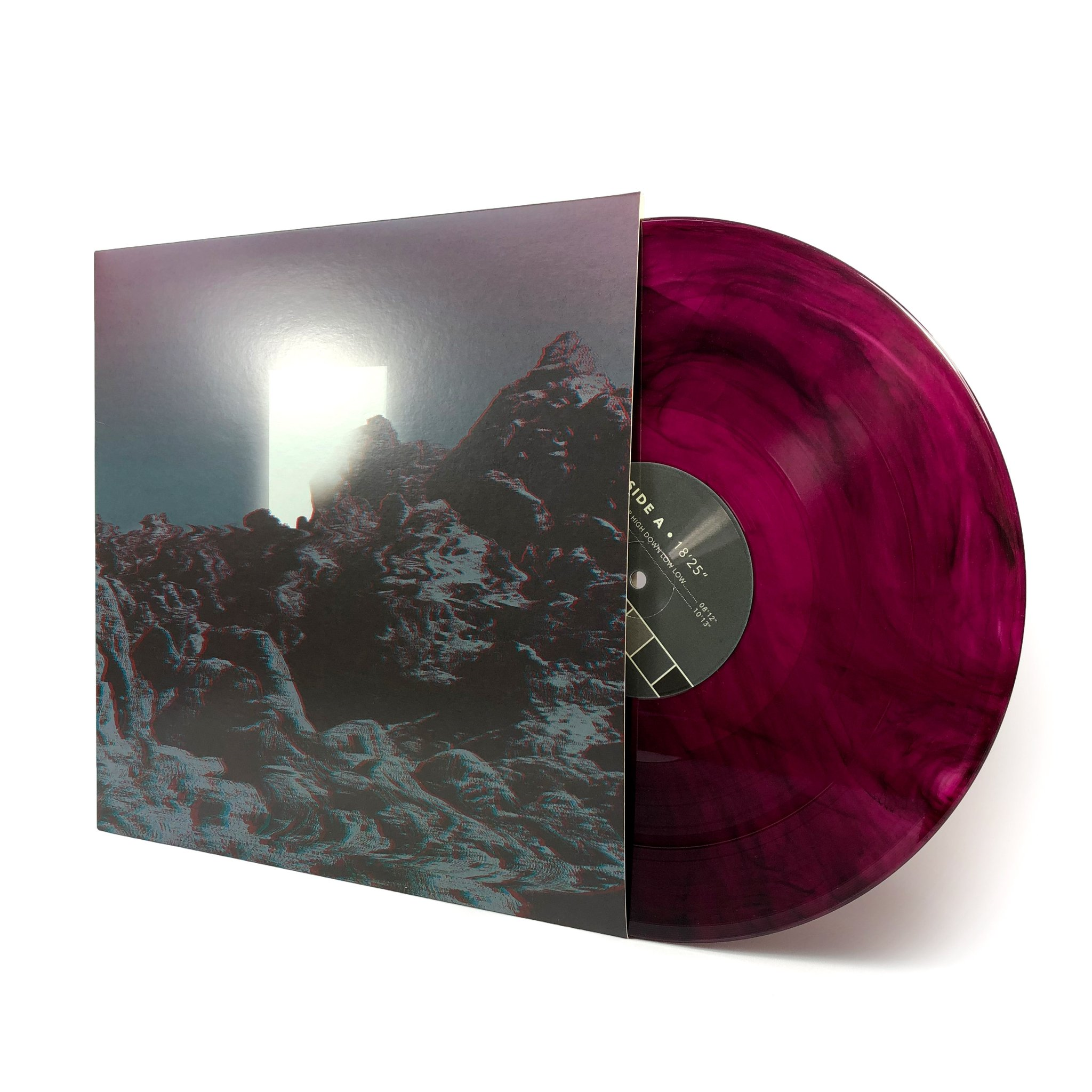 Jeffk • Inadequate Shelter
Released on Sept. 29th, 2018
Transposing drone concepts over riff-rock, jeffk builds sonic landscapes which utilize repetition as a tool to both crush listeners and inspire cathartic physical release (in the world outside of post-rock some refer to this action as "dancing"). The band takes the necessary time to construct their rhythmic patterns, but each track always feels like it is moving forward toward compelling ends. Careful listeners will also find themselves fascinated by the ease with which the bass vacillates between building the rhythm and accentuating the guitar melodies, acting as the agent of cohesion between two unique stylistic approaches. Inadequate shelter is a bright beam of light bursting through the cloud of familiarity, pulling the listener out of the prosaic haze and giving them something to get moving for.